Generic vs Branded Drugs – A poll for Doctors
Generic vs Branded Drugs – A poll for Doctors
This is how the medical community has responded to a quick poll on generic vs branded questions.
PM Modi's speech on insistence of the generics stirred a hornet's nest. While the intentions are good, implementation will be a challenge, feel medical professionals. While it aims to minimise the doctor's power play, in reality the power may just shift to the pharmacy counters, feel many.
Will having a legal framework for prescribing generics make drug less expensive for patients?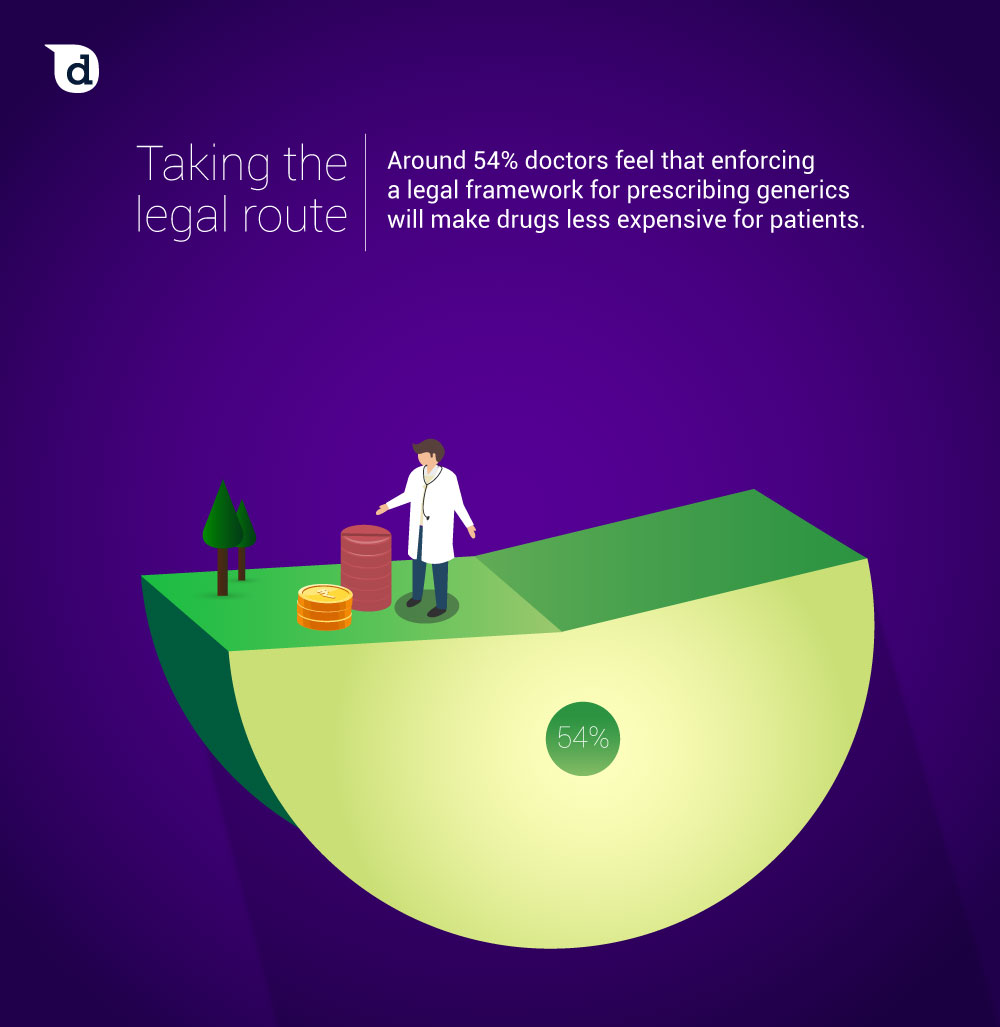 Do you trust the quality of generic drugs?
Will ​a notification of ​ prescribing only the generic name​ help the patients?
Would you recommend generic drugs from unknown manufacturers?